WELCOME TO

PESCHIERA DEL GARDA
The San Benedetto Hotel, near the historic center, in the "San Benedetto di Lugana" area of ​​Peschiera del Garda. Hotel San Benedetto is the ideal structure for spending a quiet and relaxing stay just a few steps from the beaches of Lake Garda. The hotel is located in a favorable position for visiting the Garda amusement parks and the city of Verona, which is only 25 km away.
DO YOU WANT A HOLIDAY ON LAKE GARDA?
Our hotel is the right choice, all our staff will be by your side to guarantee you a pleasant stay and suggest itineraries and activities. An unforgettable holiday awaits you!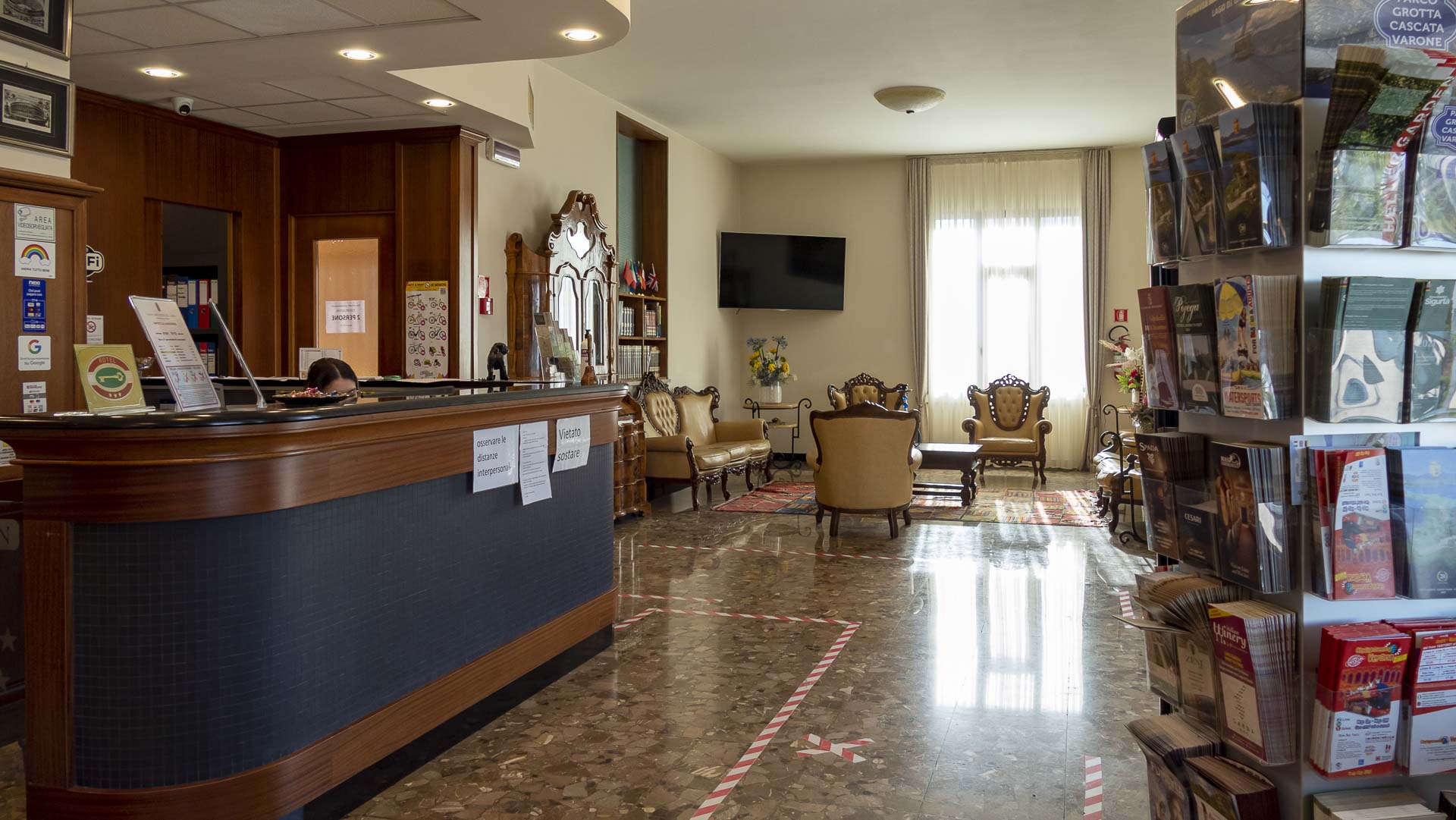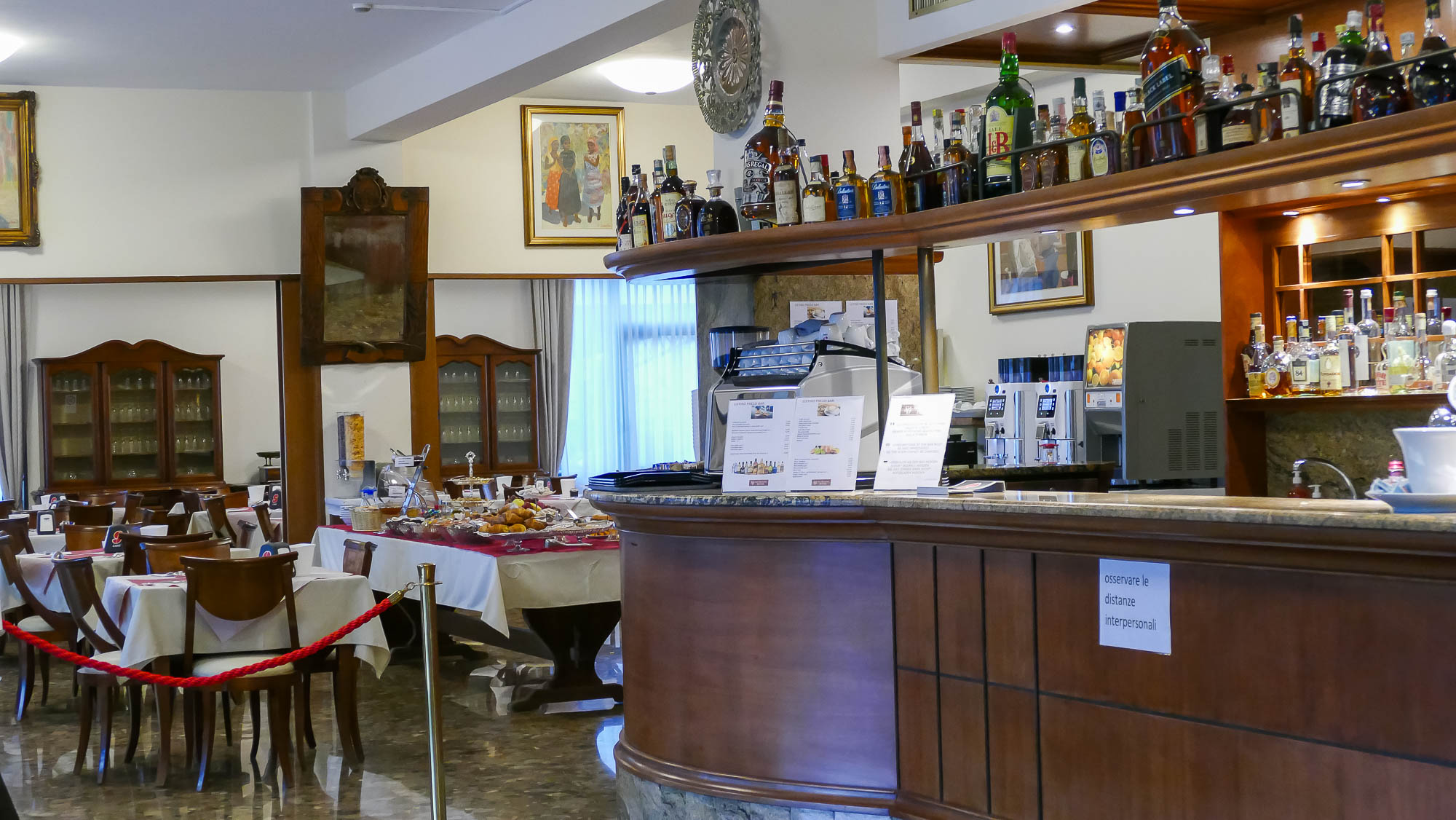 CAMERE
Se cerchi un Hotel sul Lago di Garda con camere confortevoli e pulite, ti aspettiamo a Peschiera del Garda! Saremo al tuo fianco per rendere il tuo soggiorno piacevole e rilassante
SERVICES
The hotel has a large outdoor swimming pool, accessible by guests, both adults and children, at any time of the day.
If you want to relax while sipping an aperitif, there is nothing better than our terrace, available to all guests during the summer.
San Benedetto Hotel also has a restaurant available for groups who book with half board (minimum 40 people).
NATURE, SPORT, FUN: ACTIVITIES FOR ALL TASTES!
Lake Garda is a fascinating place, dotted with towns with a thousand-year history that will enchant you, full of activities and events at any time of the year. In our territory you can find medieval centers with walls and towers, Scaliger and Venetian castles, villas on the lake and archaeological sites, including the extraordinary remains of the Roman domus known as the "Grotte di Catullo" in Sirmione. If you are a lover of food and wine tourism, explore the itineraries along the Bardolino, Lugana and Custoza wine road, taste the delicious lake fish accompanied by the delicate extra virgin olive oil from our olive groves or the meat with polenta of the peasant tradition. If you are dynamic and a lover of the outdoors you can go hiking, climb Mount Baldo, the plateaus and take flight with a paraglider, go horseback riding to the most remote places of Garda, practice sailing, windsurfing or kite surfing, immerse yourself in the discovery of the lake bed.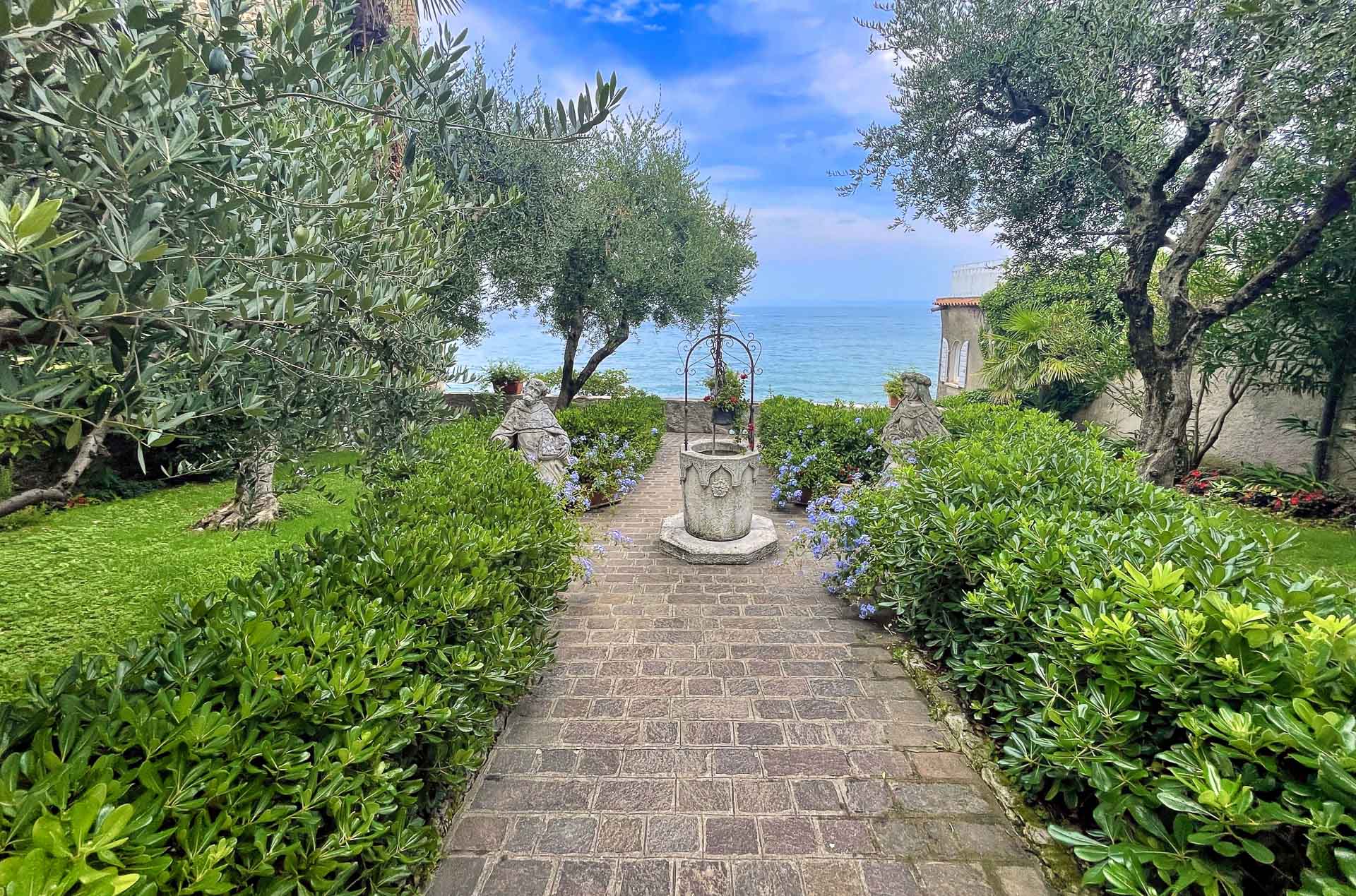 explore the territory of the Lake
IN THE SURROUNDINGS
Amusement parks :

Gardaland (3.7 km from the hotel)
Movieland Park (5.3 km from the hotel)
Parco Natura Viva (6.3 km from the hotel)

Water parks :

Caneva Aquapark (5.3 km from the hotel)

Natural and thermal parks :

Sigurt Garden Park (11.8 km from the property)
Villa dei Cedri Thermal Park (6.9 km from the hotel)
Terme Virgilio di Sirmione (4.7 km from the hotel)
Other:

Pederzoli Hospital (3.2 km from the hotel)
Paradiso del Garda Golf Club (4.4 km from the property)
Grotte di Catullo (7.4 km from the property)
Arena di Verona (26 km from the property)
Villafranca Valerio Catullo Airport (19.5 km from the hotel)
Prenotazioni
Se desideri avere maggiori informazioni sulla nostra struttura o desideri prenotare CONTATTACI